Lip Balm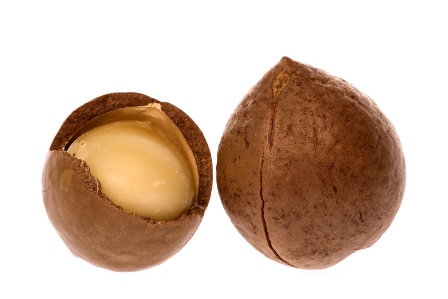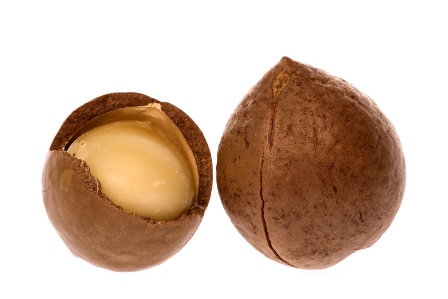 Lip Balm
99% Certified Organic Ingredients*
This super-rich, 22% butter formulation, is a moisturising, emollient and protective balm for the lips. Shea butter, Cocoa butter, Macadamia & Avocado oil, Honey and Sweet Orange oil smooth, nourish and protect the lips. Orange and Cocoa Butter combine to give a light Jaffa aroma with a hint of sweetness from the honey. YES it tastes as good as it sounds! Nourishes smooths and protects from the elements all year round.
This is one of blossom's biggest sellers. Try it for yourself and see why! It is super rich, nourishing, softening and protective which makes it great all year round. Available in a glass jar that contains 12gms of product or the exact same balm in the convenience of a twist up tube that contains 5gms.
All Ingredients are commonly considered safe during pregnancy.
Key Ingredients: Macadamia Nut Oil*, Avocado Oil*, Cocoa Butter*, Shea Butter*, Natural vitamin E (GMO Free), Honey*, Sweet Orange Essential Oil*.
* Denotes Certified Organic Ingredient