Clay Face Mask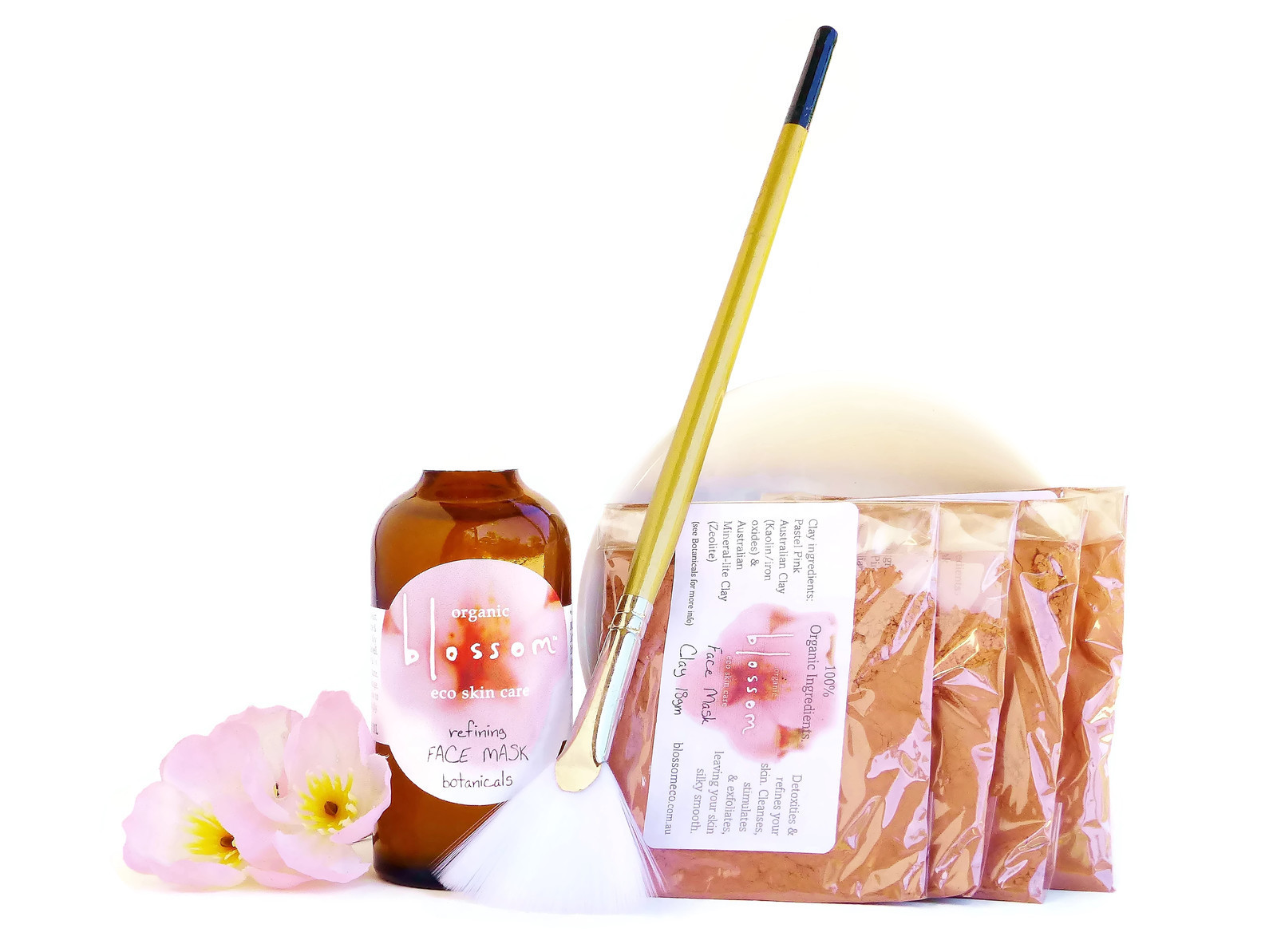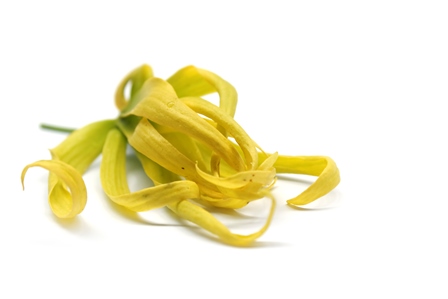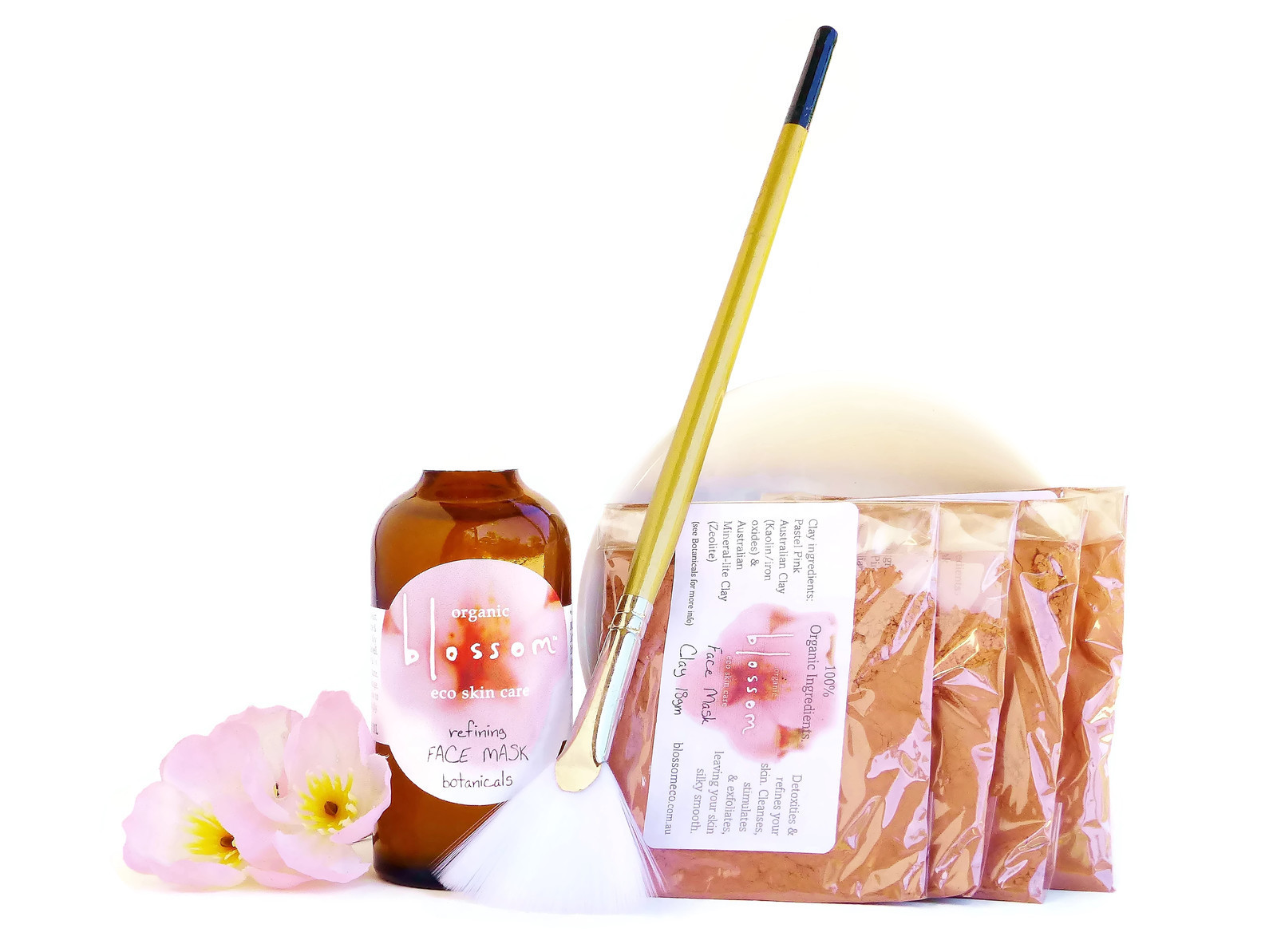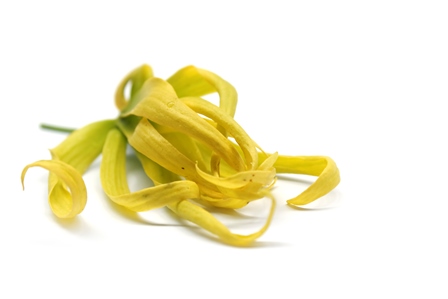 Clay Face Mask
99.5% Certified Organic Ingredients*
A blend of mineral rich Organic Australian Clays and carefully selected and blended botanicals which you mix as needed, into a creamy clay mask. Mixing immediately prior to application allows you to enjoy the mask at its most potent and active, thus receiving the full benefit of the mask. This mask detoxifies, firms, polishes and refines the skins texture. Impurities and toxins are drawn, removed and the skin is left cleansed, firmed, refined, rejuvenated and stimulated.
Jasmine, Ylang Ylang and Aloe vera nourish and feed the skin, leaving it feeling silky smooth and glowing. We recommend using the Clay Face Mask once or twice a month, avoiding the delicate eye area. For the ultimate beauty treatment also apply to the neck and décolletage and then after removing the mask follow with a facial massage using blossom's nurturing Facial Oil. Alternatively, follow with Face & Body Lotion or Rose Face Creme.
Ideal for all skin types, even sensitive/mature skins.
Clay Key Ingredients: Organic Pastel Pink Australian Clay and Mineral rich Zeolite Clay
Botanicals Key Ingredients: Aloe Vera*, Calendula*, Glycerine*, Jasmine* & Ylang Ylang*.
* Denotes Certified Organic Ingredient
VEGAN FRIENDLY